Creative solutions for creative people
Making magick with technology
Building Wisdom from Knowledge
Dr Wayne J. Cosshall
Founder and CEO of Technomagickal Pty Ltd, Wayne brings over 40 years experience as an academic, writer, computer scientist, business entrepreneur and artist to a business focused on finding creative solutions.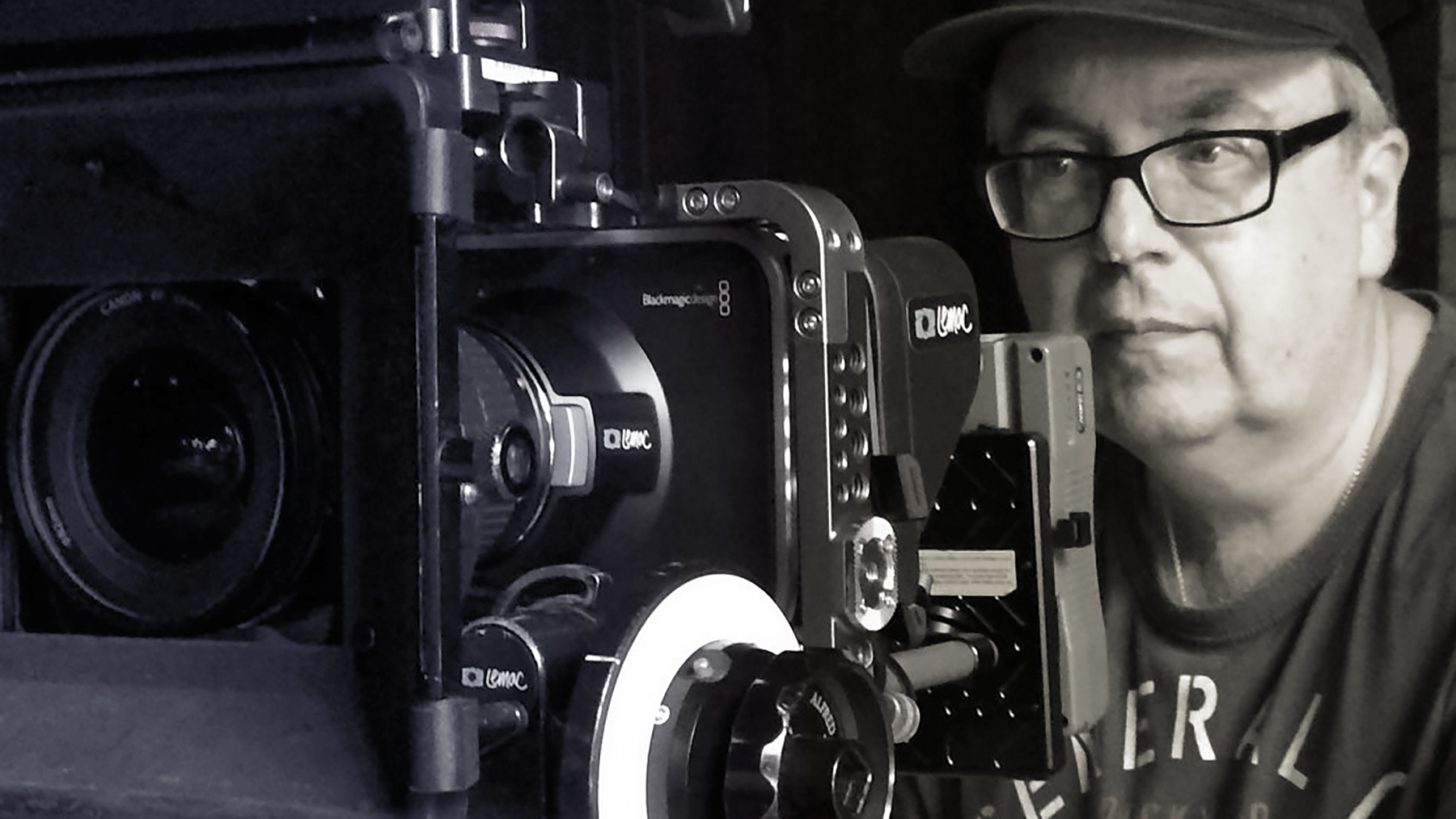 Online
Let us support your online activities with website design and hosting, e-commerce solutions, social media marketing strategies and eLearning solutions
Education
Wayne consults with educational institutions, businesses, not for profits and governments internationally across technology and education
Wayne Cosshall is a 'technology' Wizard, I have been working with him for 10 years and he has taken me through step-by-step the workings and building of my website, a membership subscription, publishing a book on Amazon, online courses, online shop and more. His knowledge and skills are wide, and he will support you with enthusiasm and care.
Wayne is one of those rare multi-talented people who has found a way to tie all the threads together. He educates through his photography and art, his teaching, and his insightful writing. He brings creativity to everything he does. He has a thorough understanding of technology and how it will impact today and tomorrow. He can work with an individual in search of guidance, or provide consultation to a multinational corporation. A great communicator, he is open, honest, and engaging. I can happily recommend Wayne for any level of position.
I have known Wayne for several years who displays excellent intra and interpersonal skills. He has an excellent academic record as well as a long successful professional history in publishing, writing, teaching, photography and digital media. Wayne is the person you go to when you need something sorted!
As I worked my way through my advanced diploma I had the good fortune to be under the tutelage of Wayne Cosshall. I found Wayne to be always extremely personable, patient and supportive. Wayne was willing to trust his students, giving them enough space to learn and grow creatively, while maintaining a close eye on their progress. Wayne's enthusiasm for teaching and his genuine caring nature played a significant role in forming my own approach to teaching. I will always be grateful that I had the opportunity to be taught by someone of his calibre.
Wayne clearly knows more about higher education than most people and is very willing to share his knowledge. He works well in a collaborative team and is a natural leader. His technical expertise in Moodle and in fact all areas of digital learning technology is outstanding and he has a way of making complex topics seem simple. His teaching and learning workshops provide a deep understanding of the particular topic being covered, whether it is the unit design process, using rubrics effectively or the interactive classroom.